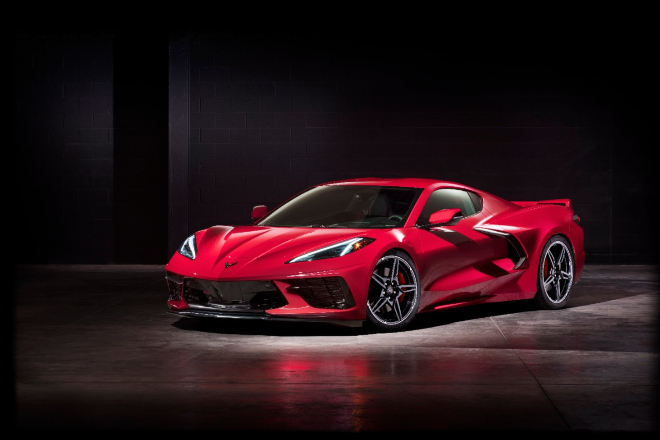 The 2020 Chevrolet C8 Mid-Engine Corvette Stingray Has Arrived!
After months of teasing, spotting test models and speculation, the much-anticipated 2020 Chevrolet C8 mid-engine Corvette has finally been unveiled. Expected to arrive in early 2020, the newest Corvette looks to be an incredible machine at a surprisingly affordable price. Here's a quick look at what we know about the brand new C8 Corvette.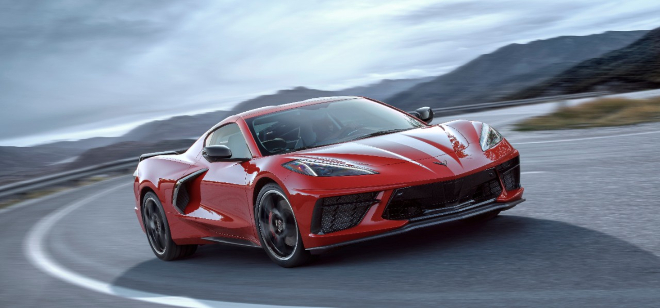 What's Under the Hood?
The mid-engine Corvette comes with a 6.2-liter V8 between the axles, pumping out an impressive 495 horsepower and 470 lb/ft of torque to the rear wheels. Chevrolet claims a zero to 60 mph in under three seconds! The entry level model of the Corvette will weigh just 3,366 pounds. It will include launch control, electronic limited-slip differential and six different driving modes, including weather, tour, sport, track, z-mode and MyMode which is fully customizable.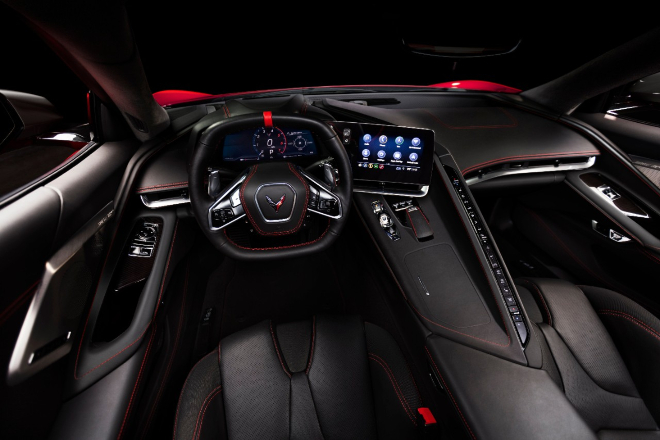 A Brand-New Look
With a new generation comes a brand-new look. Initial reviews of the exterior have been positive, but we will likely hear some complaints from traditionalists. Chevrolet plans to offer 12 different exterior colors, 6 interior colors and even more customization available inside the cockpit including three seat options. It even has trunk space in the front and the back. And rest assured, your golf clubs will fit! The look of the new Corvette screams $150,000 supercar, but it looks like you could have one for significantly cheaper than that.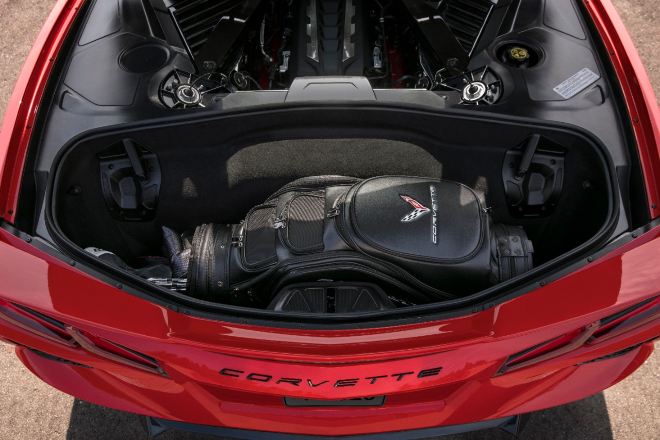 Starting MSRP Under $60,000
The most shocking news from Chevrolet's announcement of the C8 Corvette was the sticker price. The entry-level Corvette will have an MSRP of under $60,000 making it surprisingly affordable. Competitors should be worried about this incredibly impressive offering at such an affordable price. Chevrolet is offering a chance for interested buyers to reserve their 2020 C8 Corvette through participating dealers. Reserve yours today.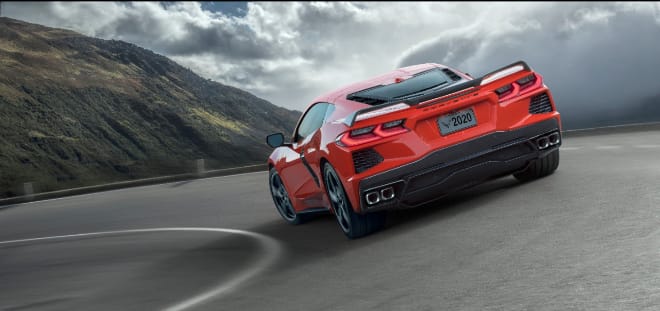 Keep Your Phone Mounted Safely in Your Corvette
When you're on the go, it's important to keep your phone docked in a safe location. ProClip USA makes custom phone mounts for the exact make, model and year of your car. Are you planning on getting the new C8 Corvette? Send us an email at customerservice@proclipusa.com, let us know you're interested in the 2020 Corvette mount and we will notify you as soon as we have them available!